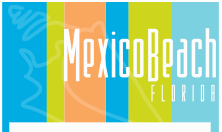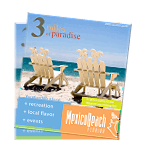 bird watching


Because support and upgrades are no longer available for the software we were using, the Online Forum that has appeared on this website for years has been retired, at least for now.

Social marketing platforms like Facebook have become highly effective in providing open forum services, so a couple of years ago we moved in that very popular direction, too. Many of our forum users have already made the switch, and we have picked up thousands of new users as well.

Please visit our Facebook page, then click the "Like" button to receive updates as they are posted. Or, just browse the Facebook page for photos, business listings and great information provided by our loyal MxB fans.

Thank you for your partcipation!